Charitable Planning Solutions: "Doing Well by Doing Good"
Date:
Wednesday, February 5, 2020
Location:
Victoria Club, 2521 Arroyo Dr., Riverside, CA 92506
Speaker:
Tony Truong, CSPG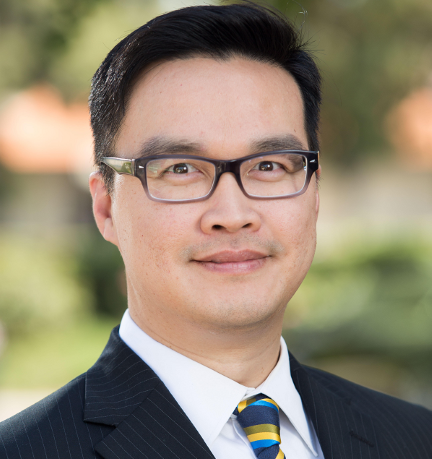 ABOUT THE PRESENTATION
Supporting a favorite charity or cause doesn't have to be a strain on one's pocketbook. In fact, with a little thoughtful planning, charitable strategies can be employed to increase your clients' cash flow in retirement, preserve assets, and provide an inheritance to loved ones. In his conversation with the group, Tony Truong, Certified Specialist in Planned Giving (CSPG), will share practical examples of how charitable planning can help solve some common retirement and estate planning dilemmas. Drawn from real-life experiences with donors and their families, these stories will show that philanthropy isn't only good for maximizing income and minimizing taxes, it can also help to add meaning and impact to a legacy plan, linking multiple generations!
ABOUT THE SPEAKER
Tony Truong is a philanthropy professional with two decades of experience across healthcare, higher education, social service, and the arts. He has been part of the philanthropy team at St. Jude Medical Center in Fullerton for the last two years, serving as Director of Gift Planning and stepping in as Interim Chief Philanthropy Officer for several months in 2019. He previously led the Gift Planning program at UC Riverside and served in development roles at the Child Abuse Prevention Center in Riverside and the Contemporary Austin. Tony is a member of the National Association of Charitable Gift Planners and a past president of the Inland Southern California council. He completed the CSPG program housed at Cal State Long Beach and is a graduate of UT-Austin.