EPCRC - "Surviving California's Proposition 19"
Date:
Wednesday, April 5, 2023
Location:
Victoria Club, 2521 Arroyo Drive, Riverside, CA 92506
Speaker:
Cesar Reinoso - Ajalat, Polley, Ayoob, Matarese & Broege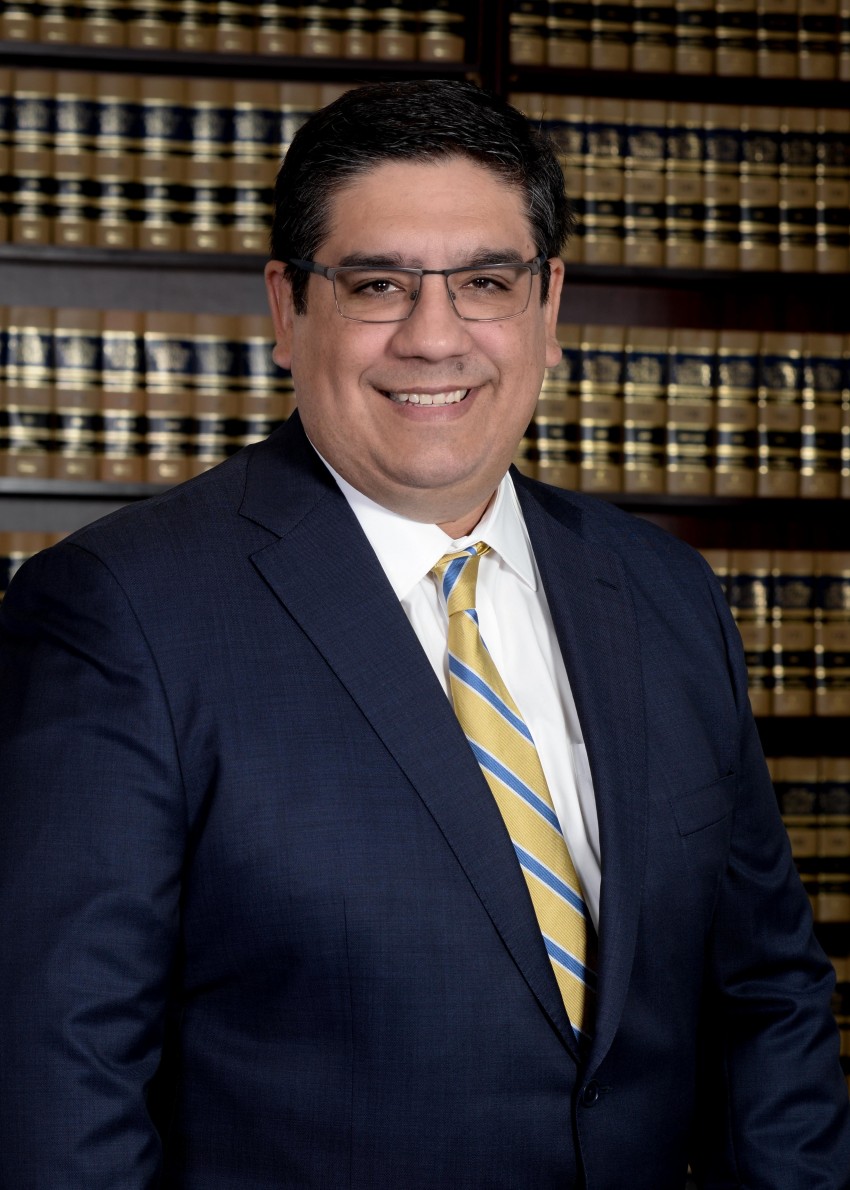 Cesar Reinoso joined Ajalat, Polley, Ayoob, Matarese & Broege in 2021. He has more than 25 years of legal and property valuation experience, previously serving as principal of Reinoso Properties. His clients have included Bank of America, JPMorgan Chase, U.S. Bank as well as multiple investment banks and privately held investment firms. He has worked on thousands of real estate transactions, often providing property valuation and investment analysis. He has helped his clients strategize on the marketing and disposition of complex real estate transactions and has successfully advised clients on property tax matters involving large scale commercial construction projects valued from a few million dollars to several billion dollars.
Since joining the firm, Cesar has focused his practice on California property taxation, has resolved hundreds of millions of dollars of property tax disputes, and won several appeals for a myriad of high-profile clients.
Cesar also has significant experience representing clients with Proposition 19 matters related to Parent-Child Exclusions, Base Year Transfer Claims for individuals 55 and over. and related valuation matters.
Cesar's real estate professional memberships include: National Association of Realtors, National Association of Hispanic Real Estate Professionals, California Association of Realtors, and Glendale Association of Realtors. Cesar is a member of the State Bar of California.
Raised in Glendale, Cesar resides in La Canada Flintridge with his wife, Jennifer, and their three children.