COVID-19 Overview/Q&A
Date:
Wednesday, May 6, 2020
Location:
Zoom Video Communications (Online)
Speaker:
Brandon Brown, Ph.D.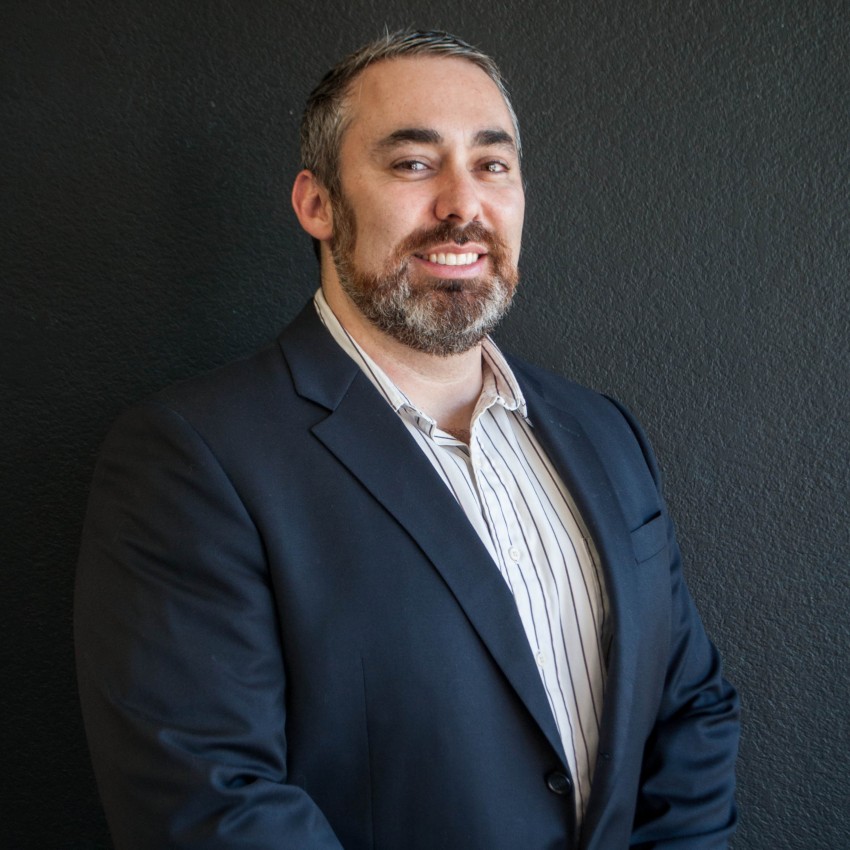 ABOUT THE SPEAKER
Brandon Brown is an associate professor and equity advisor in the Department of Social Medicine, Population and Public Health in the University of California Riverside School of Medicine. He is a member of both the clinical and socio-behavioral IRBs, teaches public health and medical ethics, leads the campus Louis Stokes Alliance for Minority Participation program, and conducts community based participatory research on HIV and aging and research ethics. Brandon is particularly interested in decision making for payment to participants in research, and is lead author of the international HIV prevention research ethics guidelines.
With over 100 publications, Brandon has received funding from NIH, Family Health International, USAID, Merck, and PCORI, working closely with community partners. He is the chair of the board of directors of TruEvolution, which fights for health equity and racial justice to advance the quality of life and human dignity of LGBTQ+ people.
Brandon earned his bachelor's degree in applied mathematics from the University of California, Irvine, followed by an MPH in epidemiology from UCLA. He then attended the Johns Hopkins Bloomberg School of Public Health to earn his PhD in international health, and conducted his postdoctoral work in global health back at UCLA. Brown received additional training through the NIH CHIME/RCMAR program, as an HIV Prevention Trials Network Scholar, at the Fordham HIV Research Ethics Training Institute, and at the Hastings Center for Bioethics.