Life Insurance Settlements - Benefiting Your Client...and You!
Date:
Wednesday, October 2, 2019
Location:
Victoria Club, 2521 Arroyo Drive, Riverside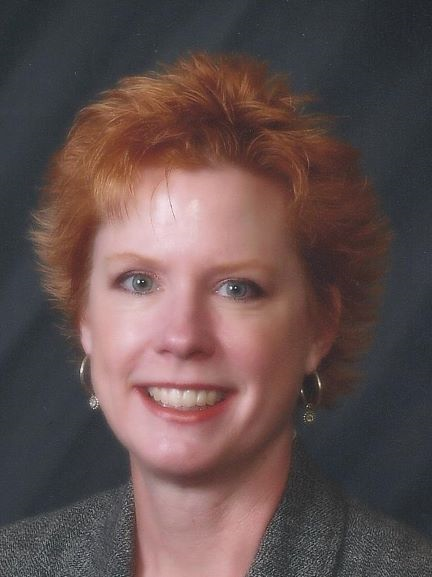 ABOUT THE PRESENTATION
500,000 seniors walk away from their life insurance policies each year for a variety of reasons. These seniors may be your clients and donors! The presentation will highlight why clients/donors may want to consider selling their policy, what can be done with the proceeds, the history of life insurance settlements, legal and regulatory background, how much policies are worth, and more.
ABOUT THE PRESENTER
Lisa Rehburg is President of Rehburg Life Insurance Settlements, a life insurance settlements broker. Ms. Rehburg is energized by assisting financial, insurance, legal and non-profit professionals help their clients benefit from unwanted or unneeded life insurance policies. Lisa has been in the health and life insurance industries for over 30 years. She has held executive roles at carriers, general agencies and TPAs. She holds a Bachelor of Arts degree in Finance and a Master of Arts degree in Organizational Development.