2019-2020 Kickoff Event, AEP Recognition and Networking Social
Date:
Wednesday, September 4, 2019
Location:
Mario's Place, 3646 Mission Inn Avenue, Riverside, CA 92501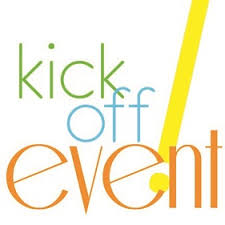 Welcome back from summer break ... Ready for the new fiscal year, September 2019 through June 2020!
Our annual kickoff event is set for 6 to 8 p.m. on Wednesday, September 4, 2019, at Mario's Place -- a favorite upscale northern Italian spot with the classy patio-enhanced atmosphere. There will be good food, wine, and fun at this AEP recognition and networking social. Look forward to seeing everyone soon!
Please RSVP asap or no later than Monday, Sept. 2, 2019.